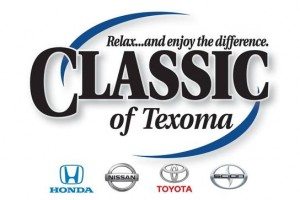 Classic of Texoma take pride in recognizing area veterans in the Red, White and You program on KLBC.
In 1952, an American boy, still in his High School sophomore class could sign up for military service. Alton Joe Juelch walked into the Stockton, California, Navy recruitment office with a signed statement from his parents to join in the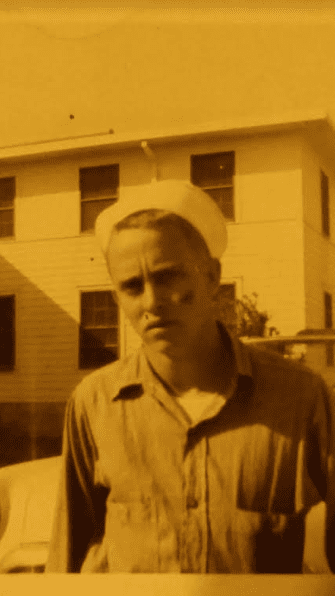 fight against communism.   He became a gunner on board the destroyer USS Hollister, aka, "The Gray Ghost." After the war ended, Alton was stationed in Corpus Christi. He met and fell in love with the sister of a fellow sailor who took his new friend to Platter while they were both on leave.  Alton moved to Bryan county where he proudly flew the flags of his country and his new state in his yard until his death in 2008.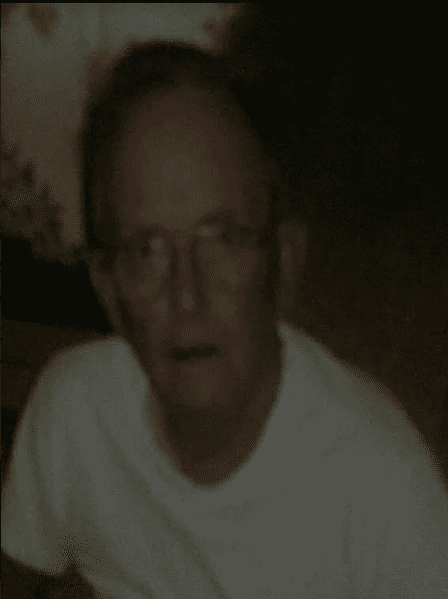 The VFW will select a new veteran to honor monthly for our Red, White, and You program sponsored by Classic of Texoma in Denison. Listen for their stories on 106.3 Texoma's Best Country!