The holidays are coming, and that means friends, family, and food, but it also might mean the stress of entertaining in a home that could use a breath of life. That's where we come in! KLBC is partnering with Mackey Home Furnishings in Durant to bring you Home for the Holidays, a chance for you to win that breath of life in the form of a $1000 shopping spree at Mackey Home Furnishings! The gift doesn't stop giving there, though, our grand prize winner will also receive $50 gifts from all of our sponsors:
— Bella Fontana
— F&I Pawn
— The Kopper Kettle
— The Roadhouse
— Krush'D Vitality Kitchen
How do you get in on this great giveaway? Easy! Just listen to KLBC. Two times every day, we'll play chimes ringing out "Home for the Holidays". When you hear that, be the 8th caller. Caller number 8 gets qualified in the drawing. But wait, there's another way to enter! Visit Mackey Home Furnishings in Durant and put your name in the gift box. Every Tuesday of the promotion, we'll draw out 5 lucky qualifiers.
Finally, we'll hold a reverse drawing on the air at Mackey Home Furnishings on December 18th.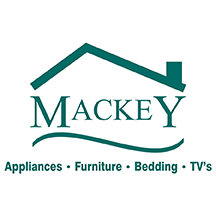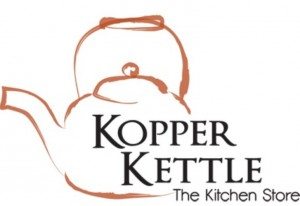 For contest rules, click here.