Congratulations to Dawson Reed and Alexis Hawkins of Durant High School who have been selected as the October 2020 Shamrock Bank Impact Athlete and Performing Arts Student of the month.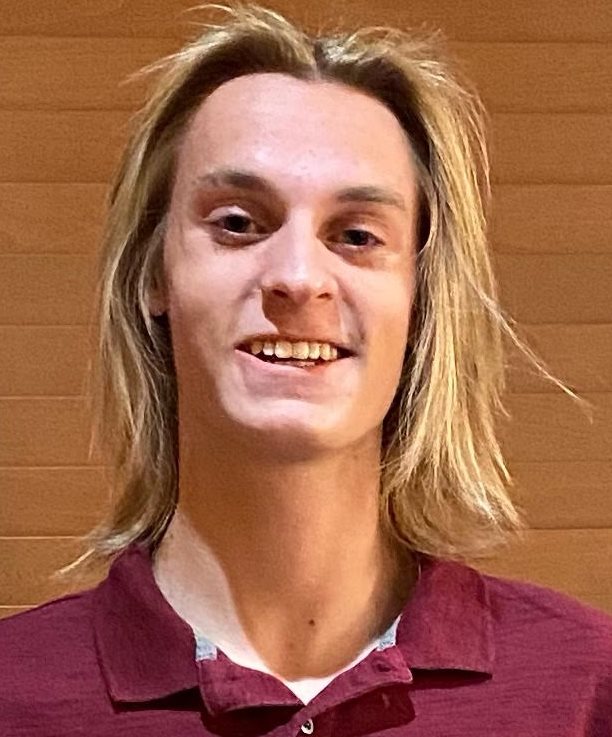 Dawson, a senior, participates in Cross Country and Track and is very active in school as a member of the Student Council and Fellowship of Christian Athletes.
A great student, Reed has compiled a 3.89 grade point average and has qualified for the Academic Team plus the Indian, Oklahoma and National Honor Society. He is currently undecided about his college destination.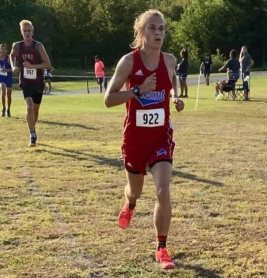 Dawson is generous with his time away from school volunteering at Camp Goddard as a Counselor,  DHS Springfest,  the DHS Prom, Freshman Orientation, the First Baptist Fall Festival and the Washington Irving Hotdog Howdy.
His parents are Mike and Tracy Reed and he has two sisters, Kylee and Mallory.
Senior Alexis Hawkins is the selection as the Performing Arts Student of the month.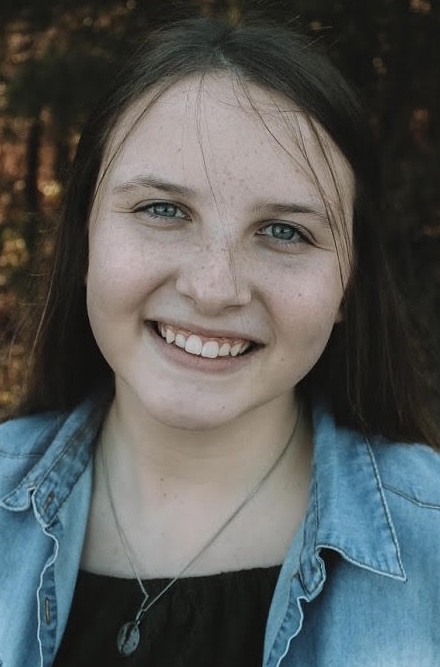 Hawkins ,  is a versatile student who participates in Band, Choir and Musical Theater and has received many superior ratings  at  OSSAA/ solo/ensemble contests in middle and high school.
She has been seen on stage as a Silly Girl in Disney's "Beauty and the Beast" and the Leopard in Disney's "Tarzan" with the Durant ISD Musical Theater and has had featured roles in the programs productions of Broadway Lights.
Alexis is also a bass clarinetist and an officer in the Pride of Durant Band and is a member of  the DHS Key Club serving as webmaster her senior year.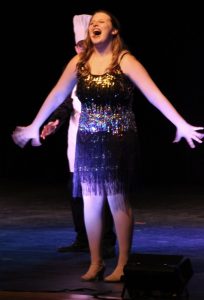 She has recorded a 3.5 grade point average and is a member of the National Society of High School Scholars.
After graduation, Alexis plans on studying Secondary Education at college.
She offers a message to all DHS underclassmen.
"Don't ever doubt yourself because it's likely that you can do whatever you put your mind to!"
Her parents are Kristen and Casey Abrams and she has two sisters, Brodie and Toby.
This award is given monthly during the school year to Durant High School students who show a dedication to their extracurricular activities while also excelling academically.
Congratulations to Dawson Reed and Alexis Hawkins the Shamrock Bank Impact Athlete and Performing Arts Student of the month for October, 2020.