Congratulations to Austin Reinecker and  Lauren Collins of Durant high school  the  September selections of the Shamrock Bank Impact Athlete and Performing Arts Student of the month.
Austin Reinecker is a senior football player and two-year starter on the Lion football team.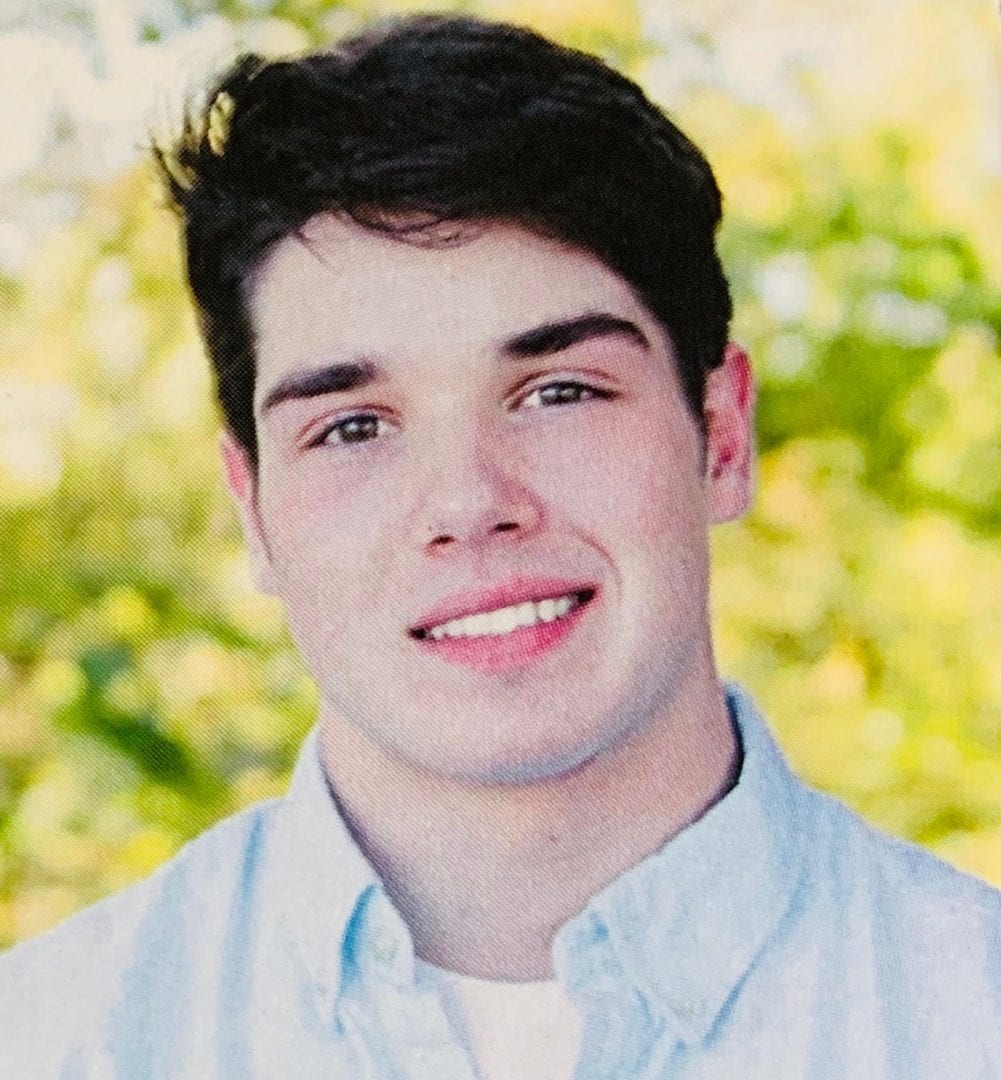 During September games, Reinecker was a dominating performer on the defensive side of the ball.    The 5'11, 180 pound safety led the team in solo tackles with 29 with three of those resulting in losses. He also picked off one pass and recovered a fumble.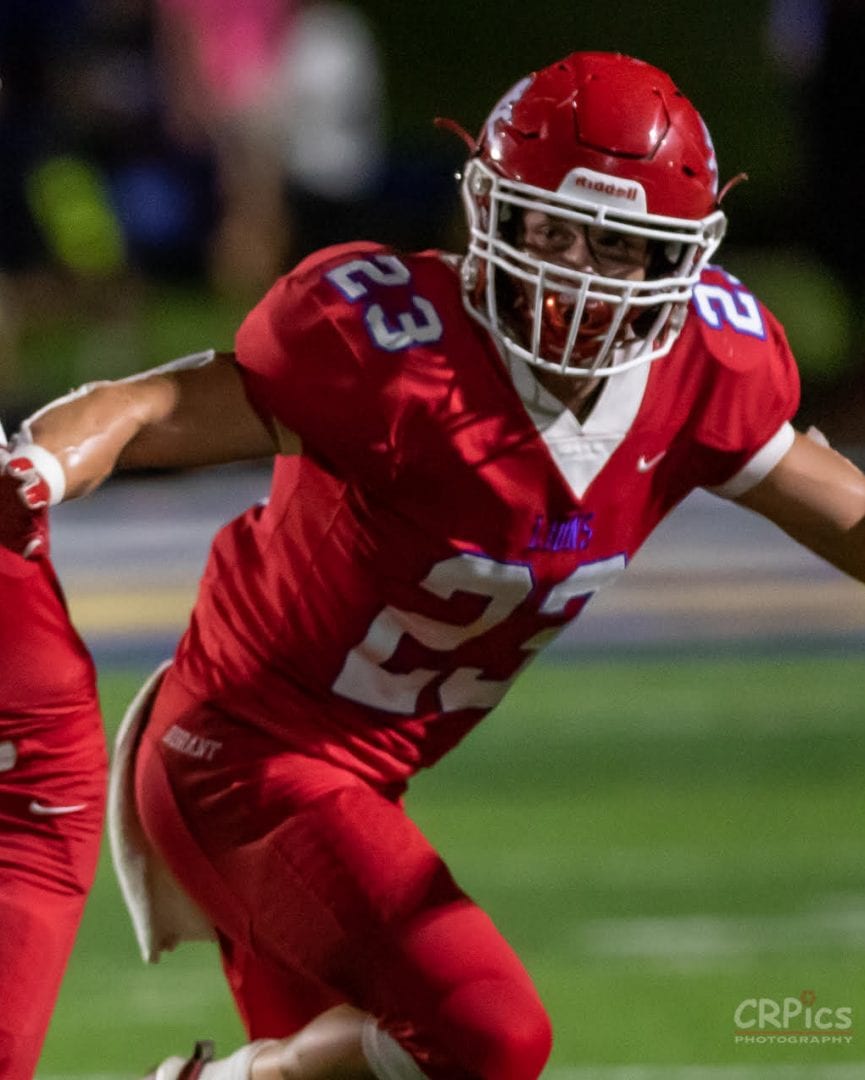 Reinecker was also the recipient of the Durant Lumber Company Hard Hat player of the game award twice for his performances versus Broken Bow and McAlester.
In addition, Reinecker trains at C-4 and participates in power lifting.  He carries a 3.8 grade point average and is a member of the Fellowship of Christian Athletes (FCA). Reinecker also holds down a job at Walmart.
Austin plans on attending college and intends on majoring in business.
His parents are Brent and Kassie Reinecker and Terry and Stephanie Gilbert, and siblings are Nathan and Ashtyn Reinecker and Kamdyn, Cayden, and Blakeston Gilbert.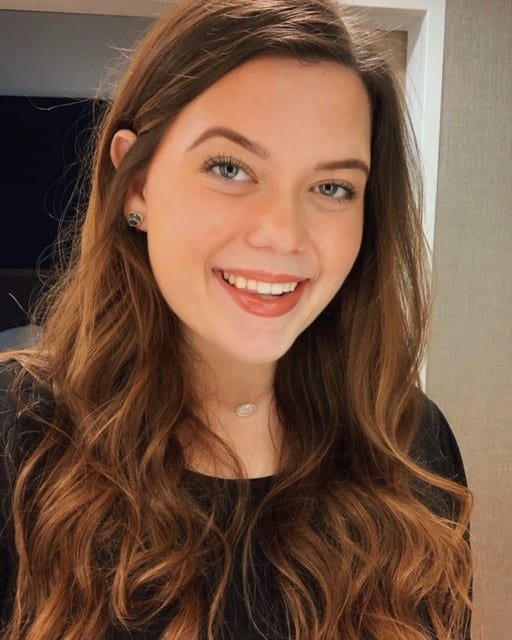 Quite active in school and in the community, Lauren Collins is a highly decorated DHS senior. Lauren, a section leader who plays the clarinet, has participated in band for seven years and has been selected all district five times.
As a  member of the choir for nine years, Lauren has been a frequent performer in musicals including  roles as  Miss Potts in "Beauty and the Beast" and  Jane Porter in "Tarzan." In addition,  she has been selected to all state choir four times.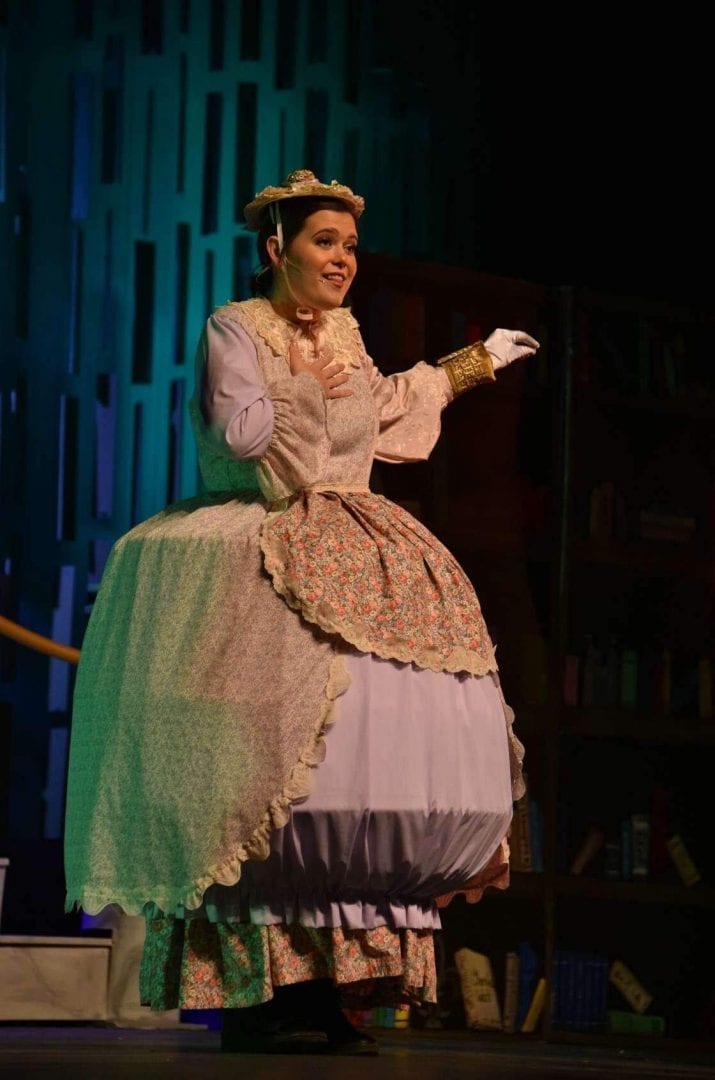 Lauren is an exemplary student. Her high school studies include participation in Honors and AP classes while concurrently taking classes at Southeastern Oklahoma State University. She is a member of the National Honor Society.
Lauren plans on majoring in Speech Language Pathology at the University of Central Oklahoma.
In the community,  she is a member of the Oklahoma Summer Arts Community Choir and volunteers at her church.
Lauren's parents are Allison and Shawn Collins and she has two siblings Donovan and Logan.
This award is given monthly during the school year to Durant high school students who show a dedication to their extracurricular activities while also excelling academically.
Congratulations to the Austin Reinecker and Lauren Collins the Shamrock Bank  Impact Athlete and Performing Arts Student of the month for September.