Congratulations to  Kalin Beller and Zackary Hamil of Durant High School who have been selected as the August 2020 Shamrock Bank Impact Athlete and Performing Arts Student of the month.
Kalin, a senior, has been a steady performer for the Lady Lions softball team this season.  Taking advantage of her first opportunity to start, Beller has responded by hitting .360 with ten runs batted in.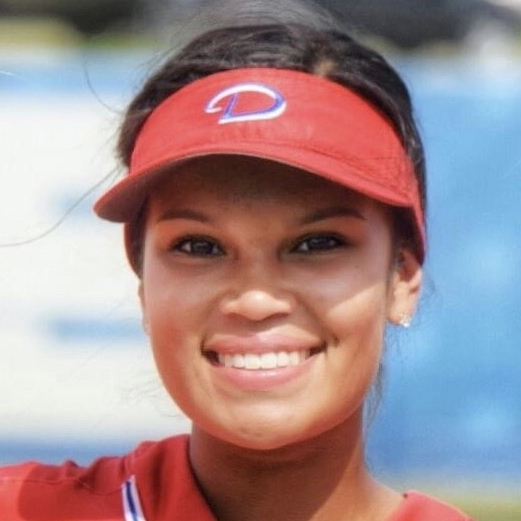 "Kalin is a hardworking, tough kid who has earned the respect of her teammates and coaches by her daily work ethic and attitude," DHS softball coach Cody Little said.
There was concern that Beller would  not even be able to play in the fall.
While playing for the OKC Mojo summer league team, Beller blew out her ACL and it took a grueling and determined regime of rehabilitation for her to be healthy enough to see action .
"She's been very determined to play," Kalin's mother Crystal Beller said. " The uncertainty of COVID-19 and her injury has made her even more committed to play 110 percent every game!"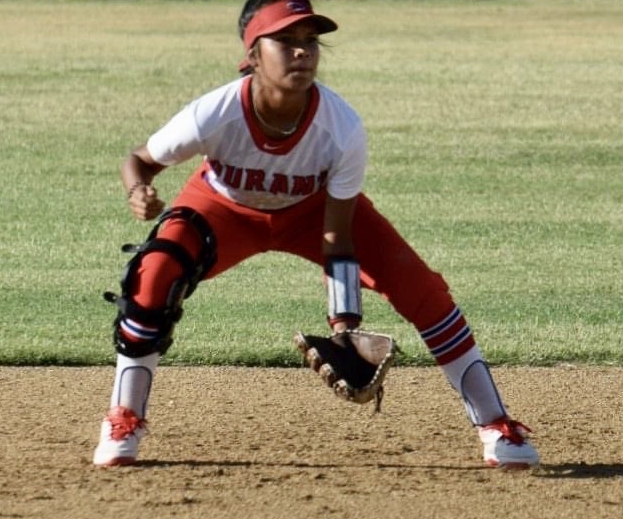 In the classroom, Beller has posted a 3.5 grade point average and has qualified for  the Oklahoma National Honor Society, National Honor Society and Principal's Honor Roll,
She is also a three year advance placement honor student and a DECA state finalist along with being the recipient of the 2018-2019 DHS softball Lion Heart Award and the selection as the 2018-2019 Jr. Miss Choctaw Nation of Oklahoma.
Out in the community, Kalin  is generous with her time volunteering at the District #9 Choctaw Nation Community Center, at other Choctaw Nation events and for the Bryan County Toys for Tots.  She also is  able to squeeze in time to work as a Barista at Hot Shots Coffee in Durant.
Her future plans include attending Fort Lewis College in Durango, Colorado where she is considering  a degree in Writing and Journalism.
Kalin's parents are Brandon and Crystal Beller.  She has one sister. Kaira.
Senior Zackary Hamil is the selection as the Performing Arts Student of the month for August.
Hamil , is very active at DHS . He is a member of the Varsity Mixed Choir and Musical Theater Department.  Last year, he played the part of "Porter", Jane's father, in the schools production of
Disney's "Tarzan."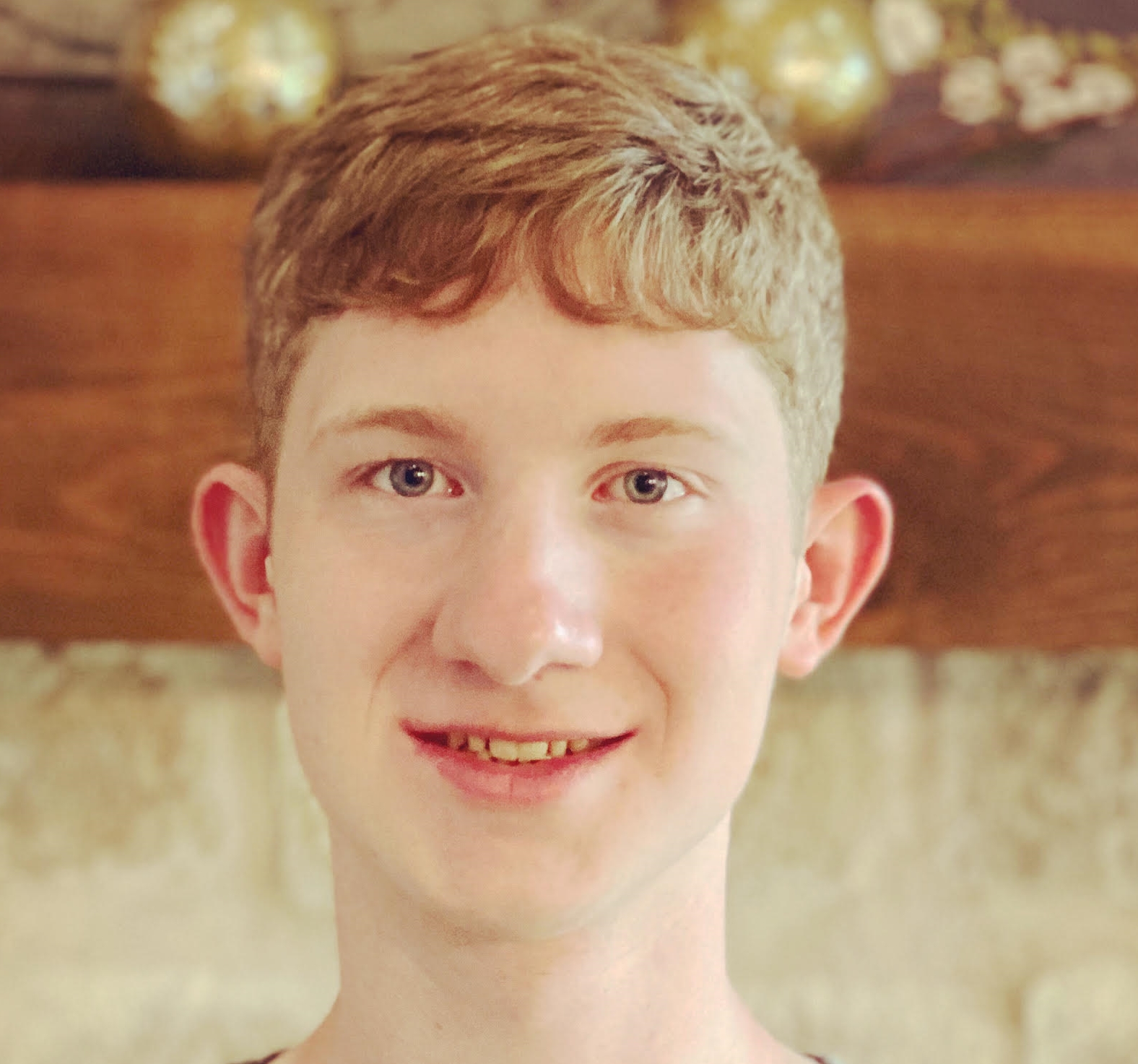 An accomplished singer, Zackary has been selected for the Southeastern Oklahoma All District Choir and has received numerous superior ratings on ensembles for state contest​.
A great student , Hamil has compiled an impressive 3.93 grade point average and is a member of the Oklahoma Indian Honor Society and the Key Club.
After graduation, Zackary plans to attend college where he will pursue a degree in 3-D animation and gaming.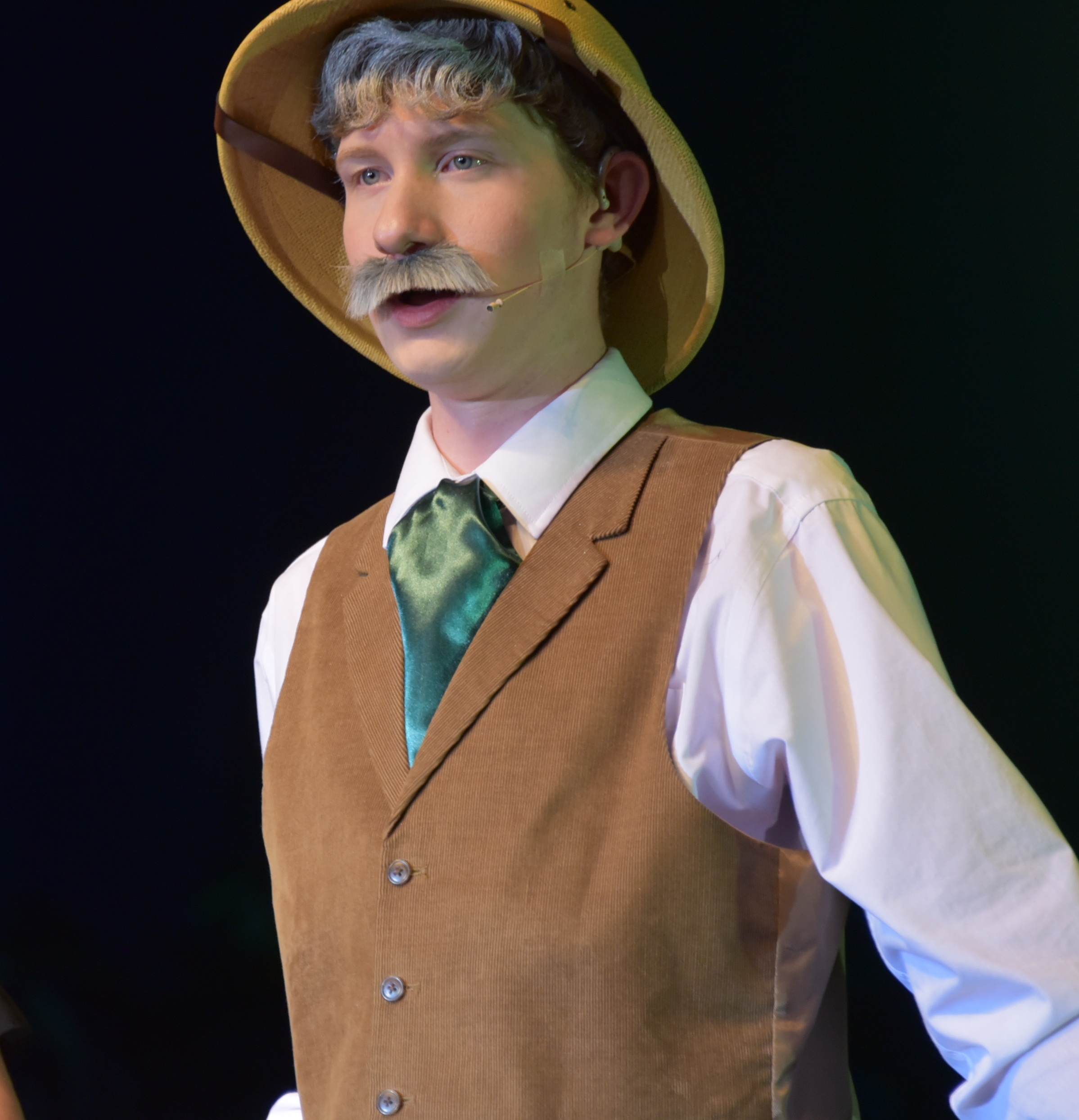 He is the son of Shawn and Charlotte Hamil.
This award is given monthly during the school year to Durant High School students who show a dedication to their extracurricular activities while also excelling academically.
Congratulations to Kalin Beller and  Zackary Hamil the Shamrock Bank Impact Athlete and Performing Arts Student of the month for August, 2020.
POSTED IN FEATURED