Matt Manners and Shauna Bowen of Durant High School have been selected as the Shamrock Bank Impact Athlete and Performing Arts Students of the month for April 2023.
Matt has made his mark on the gridiron and diamond.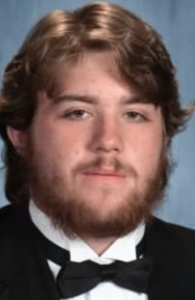 In the fall, Manners started three years at center for the Lions football team. His senior season, he was selected to the first team, 5A-3,  all-district squad and was honored by the Oklahoma Coaches Association as an All Star by Class in 5A.
In the spring, Manners has been a rock solid performer for the DHS baseball squad at catcher, third base and on the mound.
As a junior, Matt was named first team, 5A-3 all-district while hitting a robust .373 with a team leading four home runs and 15 runs batted in.  With the 2023 season winding , Manners tops the club in several offensive categories including batting average (.361), hits (30), doubles (11) and RBI (20).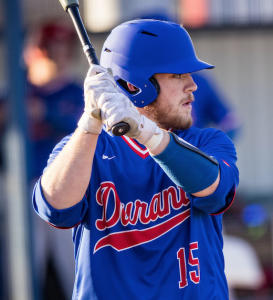 He is one of only three seniors on this year's roster of players that includes six freshmen and one junior starter.
"Matt is a key part of our program for his play on the field.  But, I think his biggest contribution is his leadership on such a young team," DHS head baseball coach Derrick Haworth said. "It's been a honor getting to coach him and watch him grow as a person over the last four years."
"He is one of the hardest working young men that I have ever coached and his passion for the game and competitiveness are rivaled by few."
An outdoor enthusiast, Manners works at Alberta Creek as a dock hand and will be attending Murray State College in Tishomingo.  He will also participate on the school's shooting team with an eye toward eventually becoming a Park Ranger.
Matt is the son of David and Kristi Manners.  His brother is David Manners and sister-in-law is Erika.
Shauna Bowen is a senior who has been active in Mixed Choir, Music Theater and Art.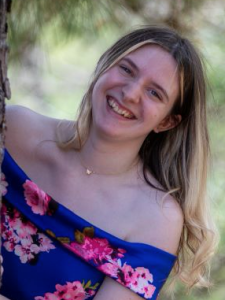 Shauna has landed roles in the DHS musical productions of "Beauty and the Beast", "Tarzan", "Cinderella" and "Annie."  Singing with the mixed choir, she appeared with "Foreigner" during a concert at the Choctaw Grand Theater this month.
Bowen's  honors include being singled out for an Oklahoma Education Award for Arts Excellence in Vocal Music  and being selected to the All-State Treble Chorus and the All-District Chorus. In addition, she received Superior Ratings in Ensembles at both District and State levels and Superior Ratings in Solos at the District level.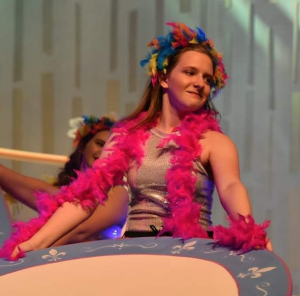 In the community, Shauna takes voice lessons and attends the First United Methodist Church in Durant where she serves as a volunteer in youth groups.  In addition, Bowen works at Red River Ford in Durant.
A member of the Principal's Honor Roll at DHS, she has received a Musical Chorale scholarship at Southeastern Oklahoma State University where she  plans to pursue a major in Graphics/Design and a minor in Music.
Shauna's parents are Dyanna and Dhon Bowen.
Congratulations to Matt Manners and Shauna Bowen the Shamrock Bank Impact Athlete and Performing Arts Students of the month for April 2023.