Jacob Ryan Robison and Cammie Palmer of Durant High School have been selected as the Shamrock Bank Impact Athlete and Performing Arts students of the month for October 2022.
Robison, a senior, is a key member of the DHS varsity cross country, soccer and track teams .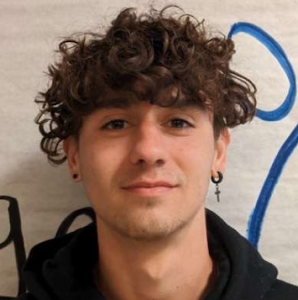 In cross country, he was nominated for the boys runner of the year award by the Herald Democrat in its annual All-Texomaland cross country selections.
In addition, Jacob has qualified for the Oklahoma State cross country meet three years and was named the Best Runner of the Year in the 2021 Durant high school track program.
"Jacob is willing to pay the price of time and effort to improve," said Robert Bokies, Durant boys track coach.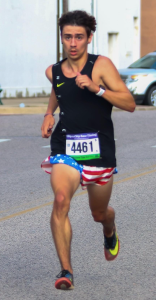 His importance to the Durant running program is echoed by DHS girls coach Amanda Reynolds. "Jacob has been running since his sophomore year," she said. "Due to work ethic and determination, he has shown great progress during that time as an athlete and leader."
Robison also excels for the Lion varsity soccer team being named  an Academic State Champion.
When not representing his school, Jacob officiates youth soccer matches for the Durant Soccer Club and is a member of the St. Williams Catholic Church in Durant and the Fellowship of Christian Athletes.
He enjoys spending time with friends  and playing disc golf, volleyball and futsal.
After graduation, Robison plans to study to become a history teacher and a soccer, cross country and track & field coach. He would also like to continue his athletic career.  His college possibilities are Oklahoma Baptist, Rockford College and Texas A & M-Texarkana.
Jacob's parents are Randy and Jamie Robison.  He has one brother, Brady Allan Robison
Cammie Palmer is a member of Durant high school choir and frequent performer in music theatre.
Her high school singing accomplishments are many.  All-District four years in a row,
All-State three years, SWACDA (Southwest Division of the American Choral Directors Association) once and a participant in the SE Honor Show Choir twice.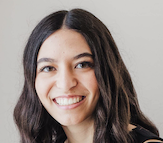 Cammie has been an integral member in the music theatre at DHS.
Her impressive list of production credits include "White Christmas" (ensemble), "Beauty and the Beast" (ensemble and dancer), "Tarzan" (ensemble and dancer), "All Shook Up" (Miss Sandra), "Cinderella" (the Fairy Godmother) and "Annie "(Lily St. Regis).
She is also a veteran of the Broadway Lights program.  "Last year, I had a solo (If You Knew My Story from Bright Star) in Broadway Lights," Palmer said . "My favorite production was definitely Cinderella. It was such a fun cast and I learned so much. It was a very magical production and experience for me."
In addition, Cammie has  appeared in roles with the Oklahoma Shakespearean Festival and prior to her family moving to Durant from Arkansas, she sang with a children's choir and had parts in in several plays.
Cammie has recorded a 4.0 grade point average and is  a member of the Oklahoma Indian Student Honor Society and Oklahoma High School Honor Society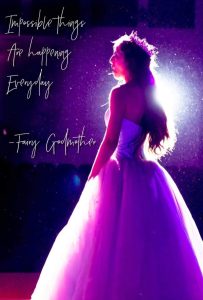 In the community, she is a member of the Choctaw Youth Advisory Board and serves on the Student Leadership team at the First Baptist Church in Durant.
Palmer is unsure of her college destination or major.  But, is considering  majoring in kinesiology with a possible career in occupational therapy.
Cammie's parents are Calvin and Monica Palmer.
Her sisters are Megan Wesley, Miranda Lowe,  and Anna Sindland along with Callie, Moriah and  Ashleigh Palmer.   She also has five brothers, Alex, Cordell, Andy, Mitchell and Collin Palmer.
Congratulations to Jacob Robison and Cammie Palmer honored as the Shamrock Bank Impact Athlete and  Performing Arts Students of the month for October 2022.