Congratulations to  Joel  Langley and Maci Lawson of Durant High School who have been selected as the September 2020 Shamrock Bank Impact Athlete and Performing Arts Student of the month.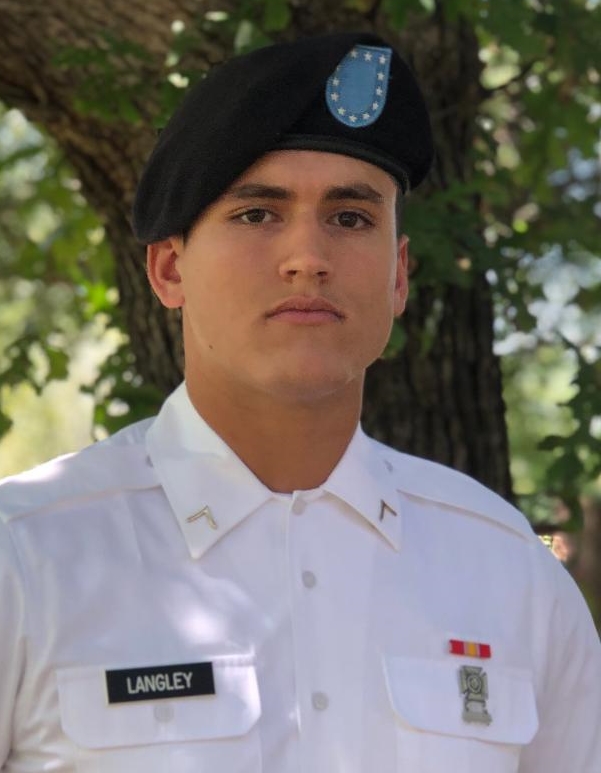 Joel, a senior, is a member of the varsity football team and also participates in band.
In the classroom, Langley is an excellent student recording a 3.96 grade point average. In addition, he is a member of both the National Honor Society and Choctaw Honor Society.
In his time away from friends and family, Joel serves his community and country as a member of the Oklahoma Army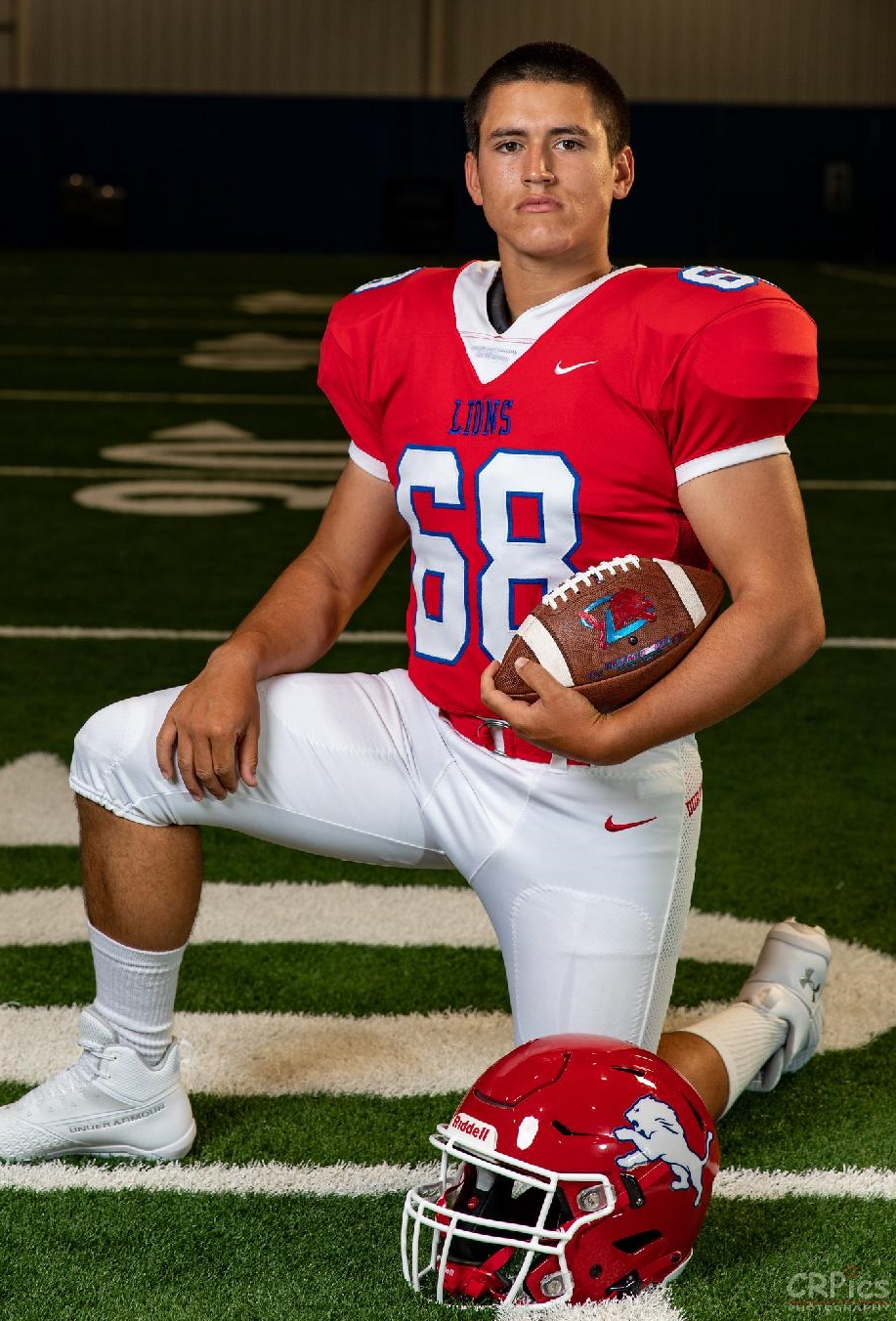 National Guard.
Langley  graduated Basic Combat Training in August and will move on to Advance Individual Training as a Combat Medic upon graduation from high school.
He also plans to study Aviation at Southeastern Oklahoma State University in Durant.
Joel's  parents are Eric and Tiffany Langley.   His mother is Aimy Scott and brother Emerson Langley. His sisters are Emily Gregg and Haley, Victoria and Charlea Langley.
Senior Maci Lawson is the selection as the Performing Arts Student of the month.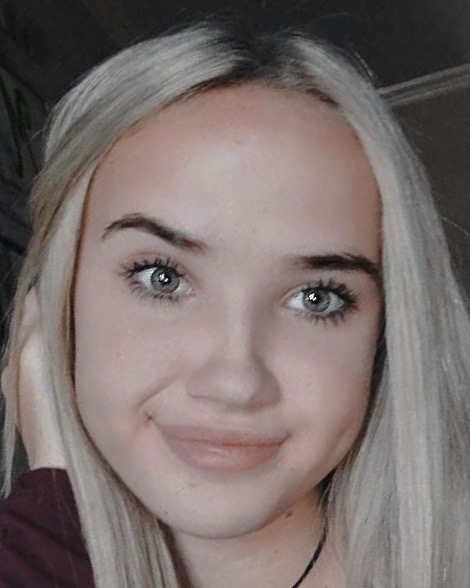 Lawson , excels  in  both the arts and  athletics. She is a four year member of the Durant High School Band Sparklers serving as captain this year.  She is also a Homecoming Queen candidate
Her sports participation includes three years of track and two years of  cross country and power lifting,
Lawson has compiled a 3.89 grade point average and is a member of the Student Council. She also works at Applebee's restaurant in Durant.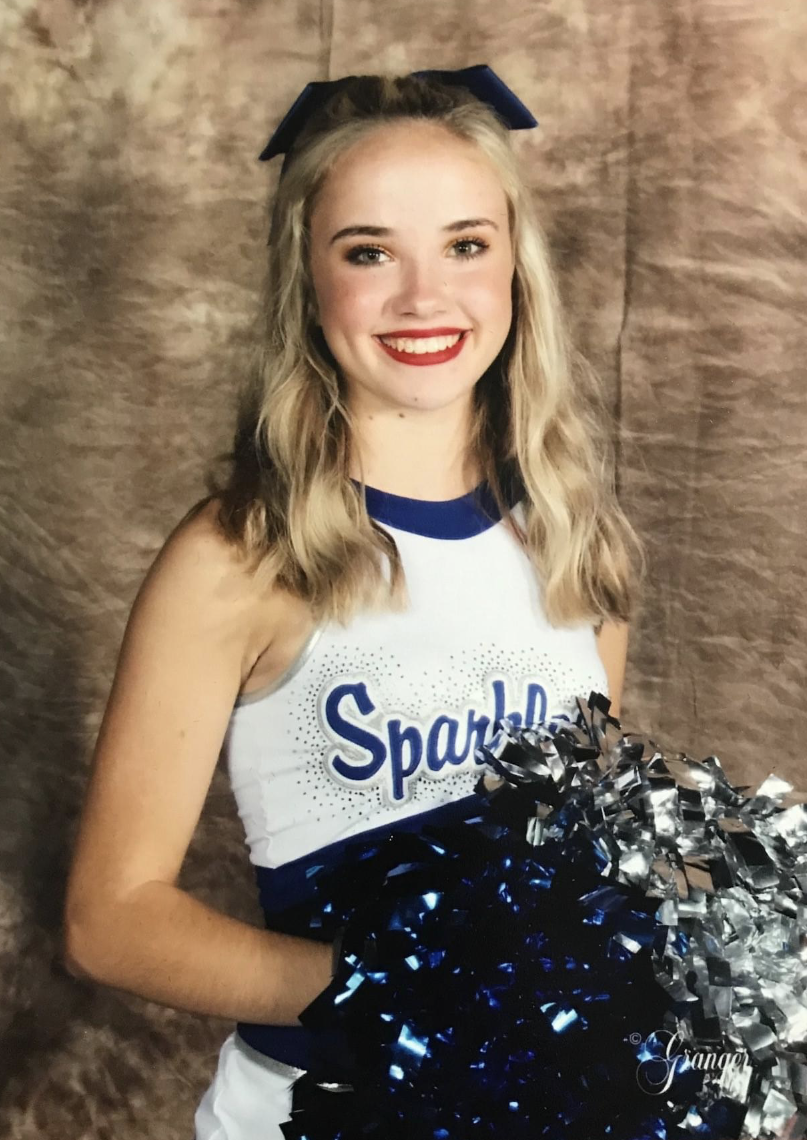 After graduation, Maci plans to continue her education at East Central Oklahoma State University and hopes to participate in track.
She is the  daughter of Shawn and Lori Miller and has two siblings, Malori Lawson and Trey Gibby.
This award is given monthly during the school year to Durant High School students who show a dedication to their extracurricular activities while also excelling academically.
Congratulations to Joel Langley and  Maci Lawson the Shamrock Bank Impact Athlete and Performing Arts Student of the month for September, 2020.
POSTED IN FEATURED